I have an old 1991 Toyota pickup.  Love this reliable truck.  The left rear brake light stopped working and needed replacement.  I of course went to amazon.com because I like prime shipping and wanted the light as soon as possible without having to drive to the local auto parts store.  I typed in the search bar: "rear brake light 1991 toyota pickup" and quickly ordered a Phillips Long Lasting 1156 bulb.  I checked to see if this fit the 1991 using the Amazon garage feature, and it said "this product fits these positions in your 1991 Toyota Pickup: *rear  *front."
The 1156 bulb arrived promptly two days later and I went to install it – Oh no, it wasn't the right one!!!  I needed the one with two electrical connectors on the bottom (1157), not just one (1156).
Here is the difference between a 1157 (click on the rockauto.com link for a typical 1157) and a 1156 bulb (see picture below):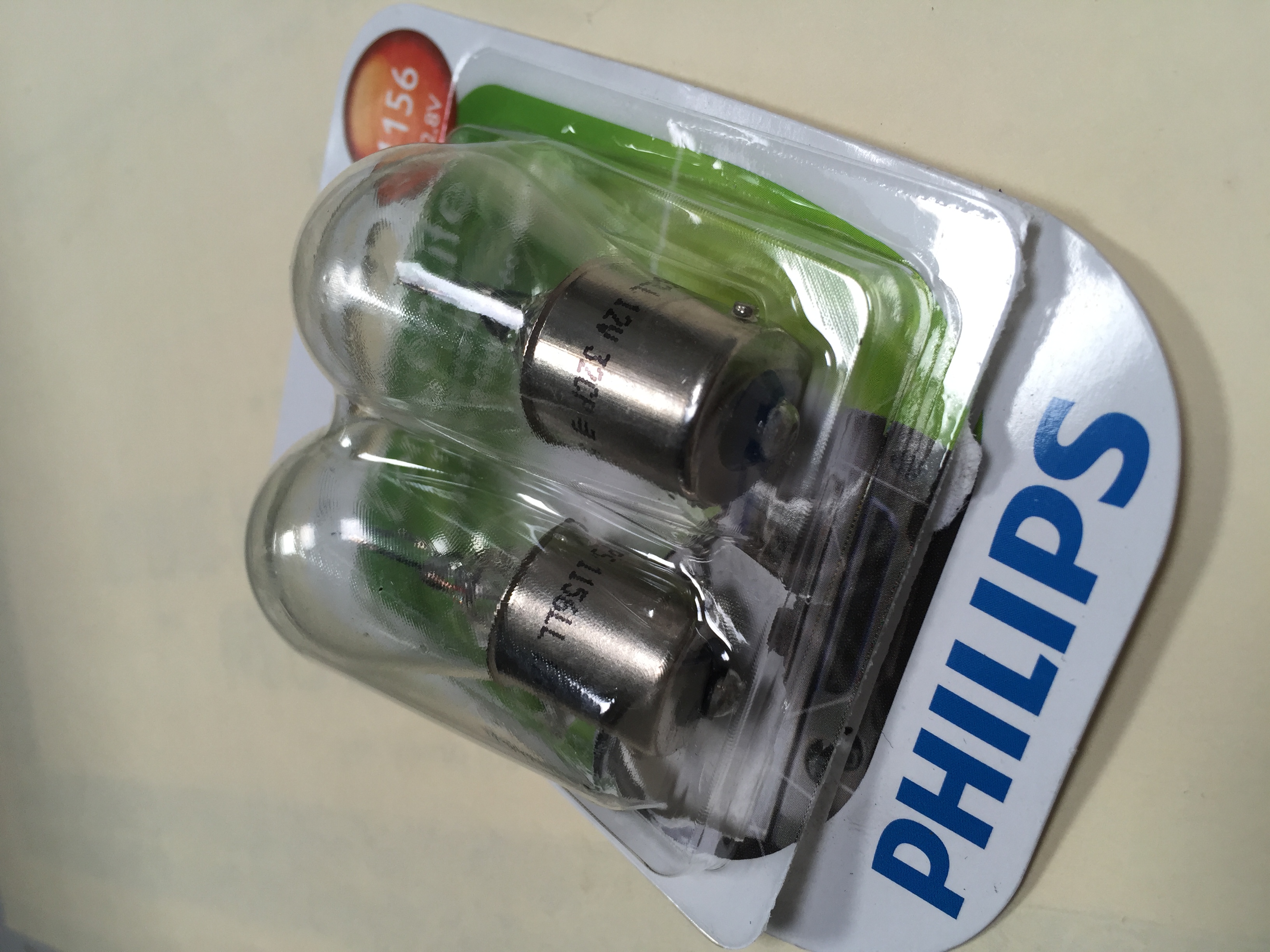 Well, I just ordered a Phillips 1157 LL from Amazon and it'll get here in a couple days. This is the one I should have gotten!
We are a participant in the Amazon Services LLC Associates Program, an affiliate advertising program designed to provide a means for us to earn fees by linking to Amazon.com and affiliated sites.